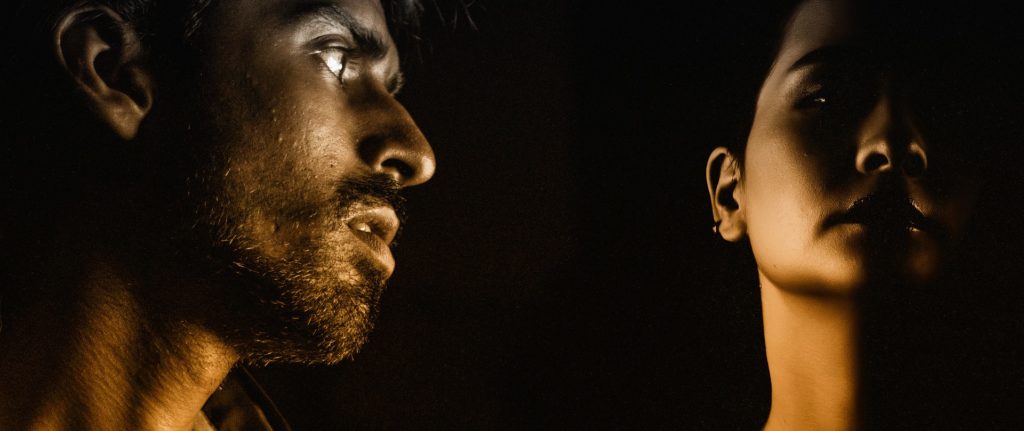 "No, I'm good he's not really my type." I have said that a lot. If someone was trying to hook me up with a friend, cousin, or coworker and he wasn't "my type" I would decline. I had a type and I wasn't going to go outside of my type. I'm the first to say that my ideal man would be tall, have a great physique, athletic, educated, God fearing, and hardworking. But my number one preference was he had to be attractive (sorry but not sorry lol). I just could not be with someone who wasn't physically attractive (so I thought). I was too picky and I realized being picky is the reason I was single. Having a type could possibly prevent me from meeting a nice guy. A guy who respects me and my boundaries and treats me like a queen. There is nothing wrong with having a preference or setting a bar for what you will tolerate in a relationship, but having this "ideal list" was leading me to date the same type of guy.
I was that girl that only dated "my type" and I continued to run into the same problems I had in my last relationship. For some reason, I was attracted to arrogant men with tattoos. My ex was EXTREMELY shallow. Social media was his LIFE. Facebook, Instagram, Tumblr, and Snapchat was his everything. Everywhere we went he had to ALWAYS take a selfie, take pictures of his food, what he was drinking, where he was at, and what music he was listening to in the car. He was so used to hearing people say how handsome he was and he should be a model, all these compliments started to go to his head. The more pictures he put online and the more likes he got became his addiction. After our relationship ended I made a promise to myself to NEVER date anymore guys like him.
I must admit, I was scared to leave my comfort zone. I was not ready to start dating men that didn't have the "ideal characteristics" I was looking for. How was I going to know other men if I continued to date the same guy? As I mature, I have come to realize that looks should not be the main reason to date a guy. Yes, looks play a role and that is the first thing you notice about a person, but it is the qualities that person has that can make him more attractive. I started talking to this guy (who is just a friend for now lol) he is nice looking, but not someone I would typically date, however he treats me with respect, care, and attention. He always takes me out to lunch and dinner and best of all he makes me laugh! If you can make me laugh you are a winner. When I took a step outside my type I came across something even better and maybe this could possibly lead to something, but for now I want to enjoy our friendship.
Having all these prerequisites can hold you back from seeing all the good God-fearing men out there. This could be a life lesson that the men you were dating before was no good for you and that is why you are having the same problems in your new relationship because you keep running back to the same thing. You eventually get frustrated and think there are no good men when in reality there are plenty of good men, but you wouldn't know because you are dating the same ones. God will show us that we are in bad relationship and the person we are with is not for us. God knows before we do that the relationship will or won't last and He will continue to show us the signs we fail to see or ignore them. A lot of women are with men that God does not want us to date, don't waste your time on the wrong one, time is precious and not something we have a lot of. Watch out having a "type", God already knows who He wants you to be with and who you will end up being with. Let me tell you, God works in mysterious ways, the guy you would have never thought you would be with will end up inspiring you to do things you never thought you would do and make you feel like you are the most beautiful woman in the world. Trust God, He knows what's best for you.
Have any love stories of being with a guy who wasn't your type and now you're in a relationship? Please share, give advice, and tips other women want to hear your story!